'They Care—and Care That Their Students Care, Too'
Ira Bedzow used lessons from Graduate School of Jewish Studies to serve community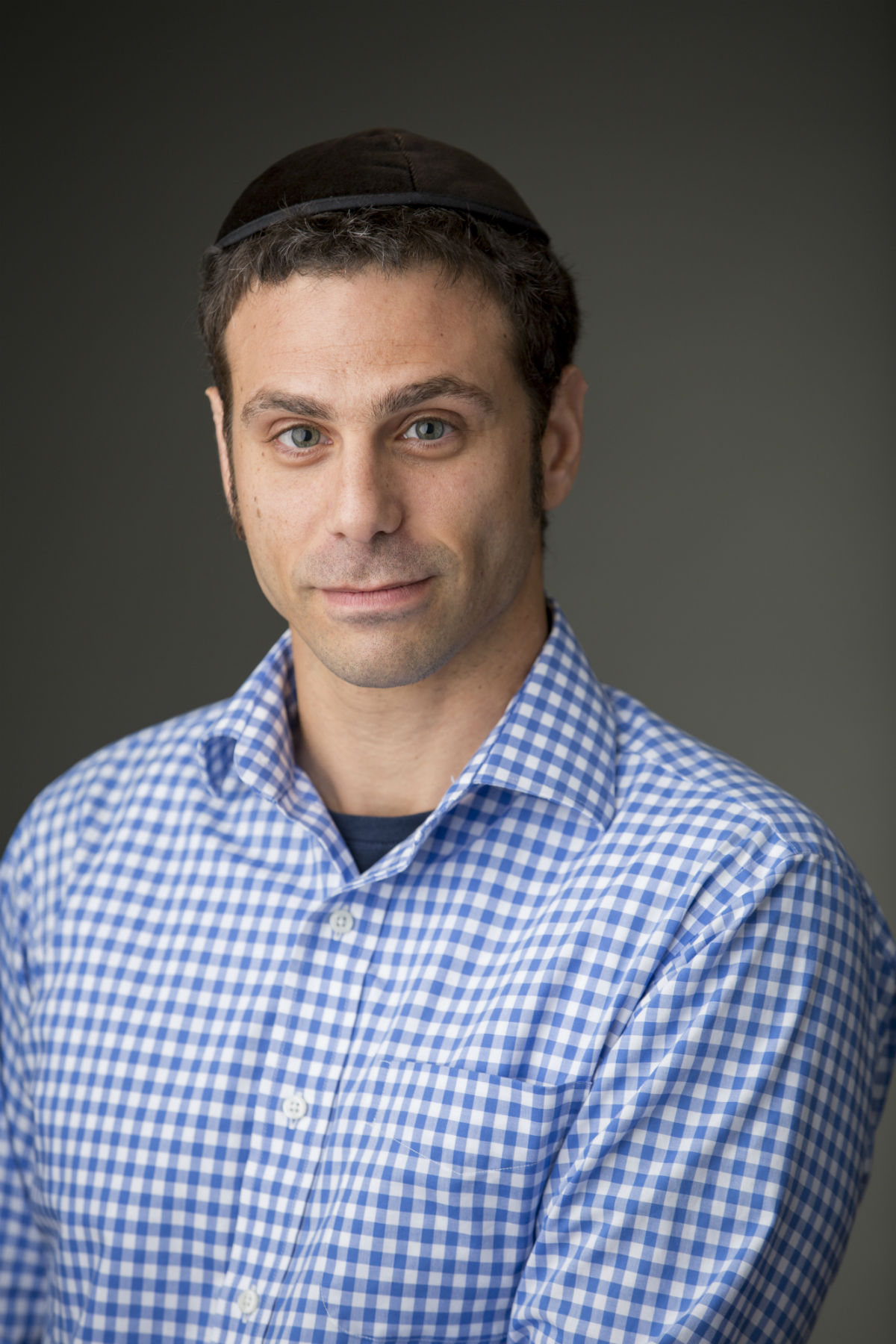 Ira Bedzow
Ira Bedzow is a triple threat. In addition to being an ordained rabbi, an accomplished scholar and a published author, he holds three advanced degrees.
Bedzow completed a master's at the University of Chicago; earned a MA in Jewish Studies from Touro's Graduate School of Jewish Studies (GSJS); and completed his doctorate at Emory University.
While at Touro, he turned one of his papers into a book, "Halakhic Man, Authentic Jew," a philosophical text on the teachings of Rabbis Joseph B. Soloveitchik and Eliezer Berkovits.
For Bedzow, who studied for the love of learning as opposed to just "getting a piece of paper," the passion for Jewish Studies at Touro was infectious.
"I fell in love with the world view at GSJS," he says. "The professors are involved at a personal level. They care—and care that their students care, too."
That concern for the Jewish community has translated into his career choices. Bedzow served as senior scholar at the Aspen Center for Social Values, a think tank dedicated to "leveraging the unique assets of the Jewish tradition to promote serious thought about societal challenges." And recently, he took on the role of director of the new Biomedical Ethics and Humanities program at New York Medical College.
As he moved from the academic realm onto his career path, Bedzow recalls the words of GSJS's Dean Shmidman, "Our graduates are highly motivated. Some studied for the sake of studying, while others sought careers in Jewish life. The common denominator is uncommonly high enthusiasm."
Still thinking in triplicate, Bedzow says his success depends on remembering to pack the caring, enthusiasm and love of learning he absorbed at GSJS along with him to work every day.