Anne Bayefsky, M.Litt.
Professor, Contemporary Jewry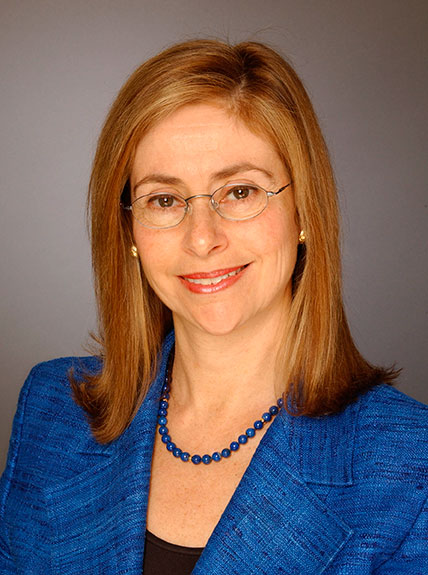 Campus:
Graduate School of Jewish Studies
Anne Bayefsky, M.Litt., is a professor and director of the Institute on Human Rights and the Holocaust. She received her M.Litt., with a concentration in politics, from Oxford University in 1981 and her LL.B. from the University of Toronto in 1979. She also recently served as a senior fellow at the Hudson Institute. Bayefsky has published extensively in the field of human rights. At Touro, she lectures on modern Israel and the international protection of human rights.