Shmuel Klammer, Ed.D.
Adjunct Professor, Jewish Education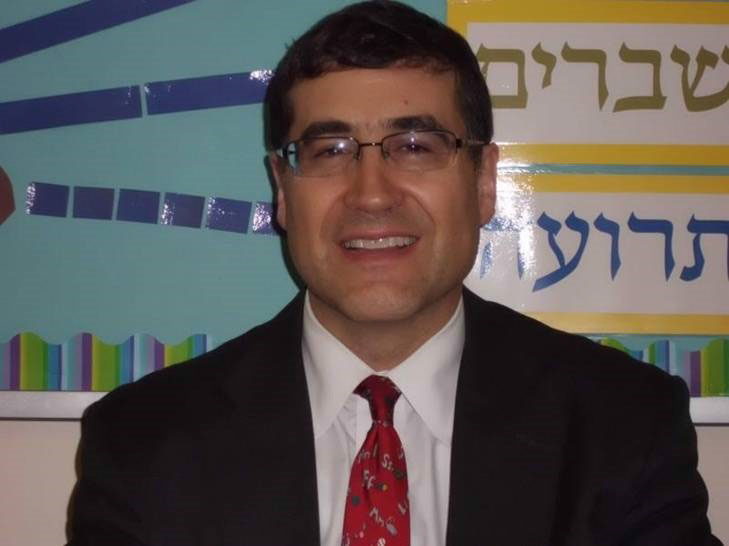 Shmuel Klammer, Ed.D., is an adjunct professor of Jewish education. He is head of school at the Shulamith School in Brooklyn, N.Y. and serves as a mentor with the Lookstein Center's Educational Leadership Advancement Initiative. He received his Ed.D. from Columbia University in 1997.