Shmuel Klammer, Ed.D.
Adjunct Professor, Jewish Education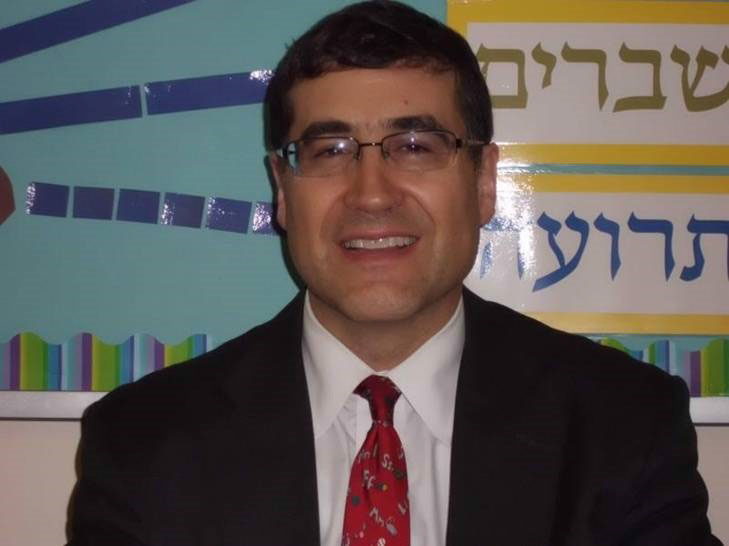 Shmuel Klammer, Ed.D., is an adjunct professor of Jewish education. He is Dean of Touro College Israel and has headed several schools in the USA. Rabbi Klammer has mentored many educators over the years. He received his semicha and master's degree from Yeshiva University and an M.Ed. and doctorate in Curriculum and Teaching from Teachers College of Columbia University.
The focus of his courses is especially on the practical application of the best research to real classroom settings.