Sid Leiman, Ph.D.
Distinguished Professor of Jewish History and Literature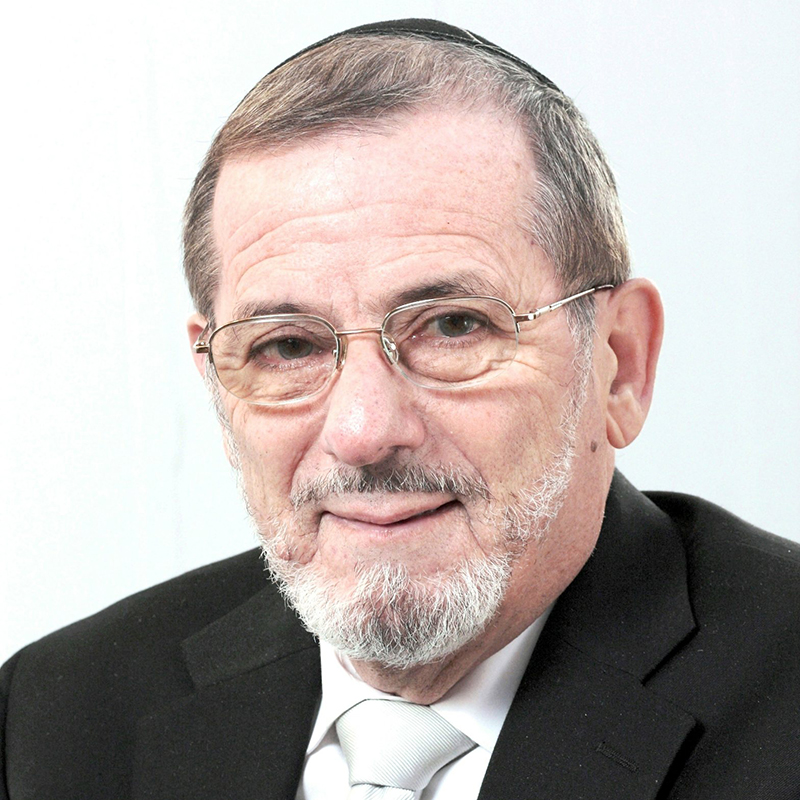 Campus:
Graduate School of Jewish Studies
Sid Leiman is Professor Emeritus of Jewish History and Literature in the Department of Judaic Studies at Brooklyn College of the City University of New York, and teaches at the Bernard Revel Graduate School of Yeshiva University. He has served as Skirball Fellow in Judaic Studies at the Oxford Centre for Hebrew and Jewish Studies (1994); Lady Davis Fellow and Visiting Professor of Bible at the Hebrew University (1990); and as Visiting Professor of Jewish History at Harvard University (1984).
Prior to his arrival at Brooklyn College and Yeshiva University, he served as Professor of Jewish History and Literature at Yale University, where he administered graduate and undergraduate programs in Judaic Studies. He also served as Visiting Scholar in Jewish Law and Ethics at the Kennedy Institute of Ethics at Georgetown University in Washington, D.C. He is the author of Rabbinic Responses to Modernity (2007) The Canonization of Hebrew Scripture (second edition, 1991); the editor of The Canon and Masorah of the Hebrew Bible (1974); and has contributed entries to Encyclopaedia Britannica, Encyclopaedia Judaica,and Encyclopaedia Miqra'it. He is Associate Editor of Tradition, where he contributes the column entitled "From the Pages of Tradition," and served as Editor of the Yale Judaica Series of Yale University Press from 1988 to 1996.
He earned his doctorate from the Department of Oriental Studies at the University of Pennsylvania, and his rabbinical ordination from the Mirrer Yeshiva in New York.