Zvi Jonathan Kaplan, J.D., Ph.D.
Professor, Modern Jewish History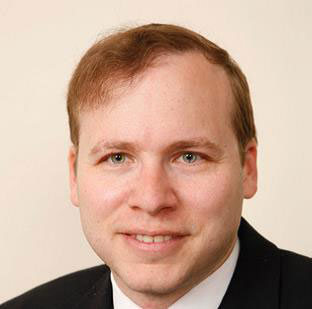 Zvi Jonathan Kaplan (J.D., University of Toronto; Ph.D., Columbia University) is Professor of History and Chair of the Department of History at Touro College. He has published on Moses Mendelssohn, Hungarian Ultra-Orthodoxy, and modern French Jewish history. He is the author of Between the Devil and the Deep Blue Sea? French Jewry and the Problem of Church and State (Brown University Press, 2009) and co-editor of The Jews of Modern France: Images and Identities (Brill Press, 2016).