Touro's Graduate School of Jewish Studies Announces First Online Degree Programs
Students Can Join Program from Anywhere in the U.S. or Around the World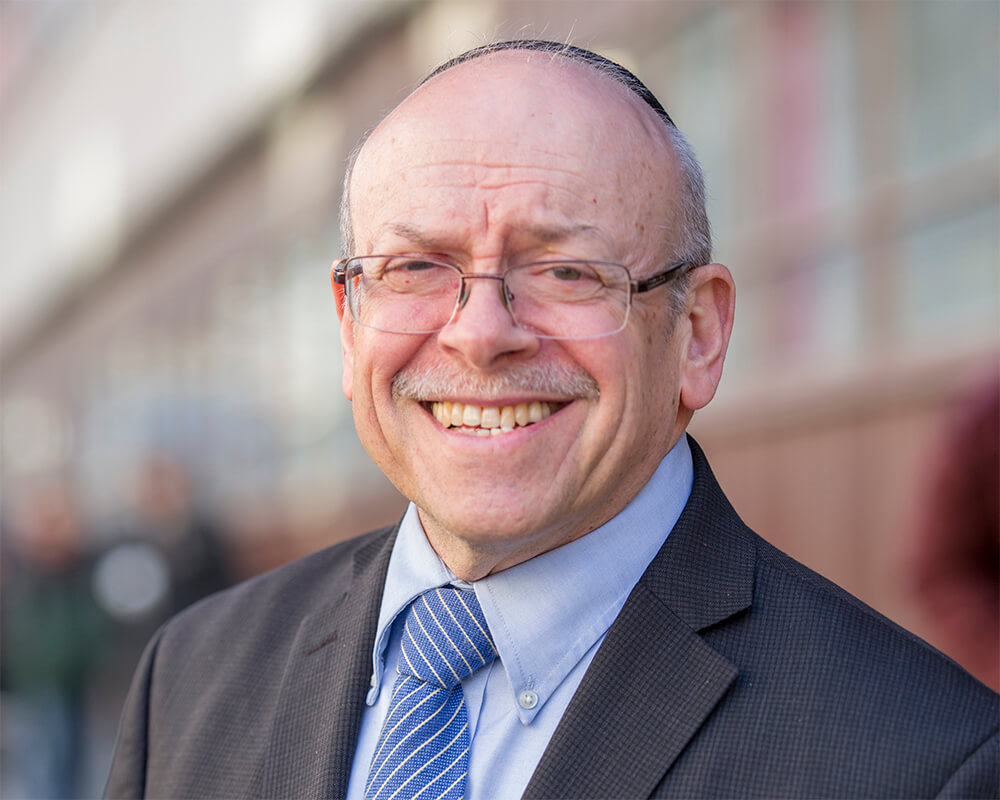 Touro's Graduate School of Jewish Studies now offers its master's degree in Jewish Studies with concentrations in Jewish History and Jewish Education both in-person and online. All online classes will be taught by the distinguished scholars and experts who teach at Touro's New York City campus. Students will become part of the Graduate School of Jewish Studies community whether they are participating from locations in the United States or around the world.
With strengths in medieval and modern Jewish history, literature and thought, Graduate School of Jewish Study history courses offer a thorough and thoughtful look at the lives of Jews over the past millennium. Jewish education courses focus on effective classroom instruction and management, the day school curriculum and methodologies of teaching diverse subjects in Jewish studies.
"We provide a uniquely supportive environment with students benefiting from personal attention from world-class faculty, seminar-style courses, one-on-one mentorship opportunities and career advancement guidance. We are proud to be able to offer this experience to students across the United States and around the world through our new online degree program," said Dr. Michael Shmidman, dean of the Graduate School of Jewish Studies.